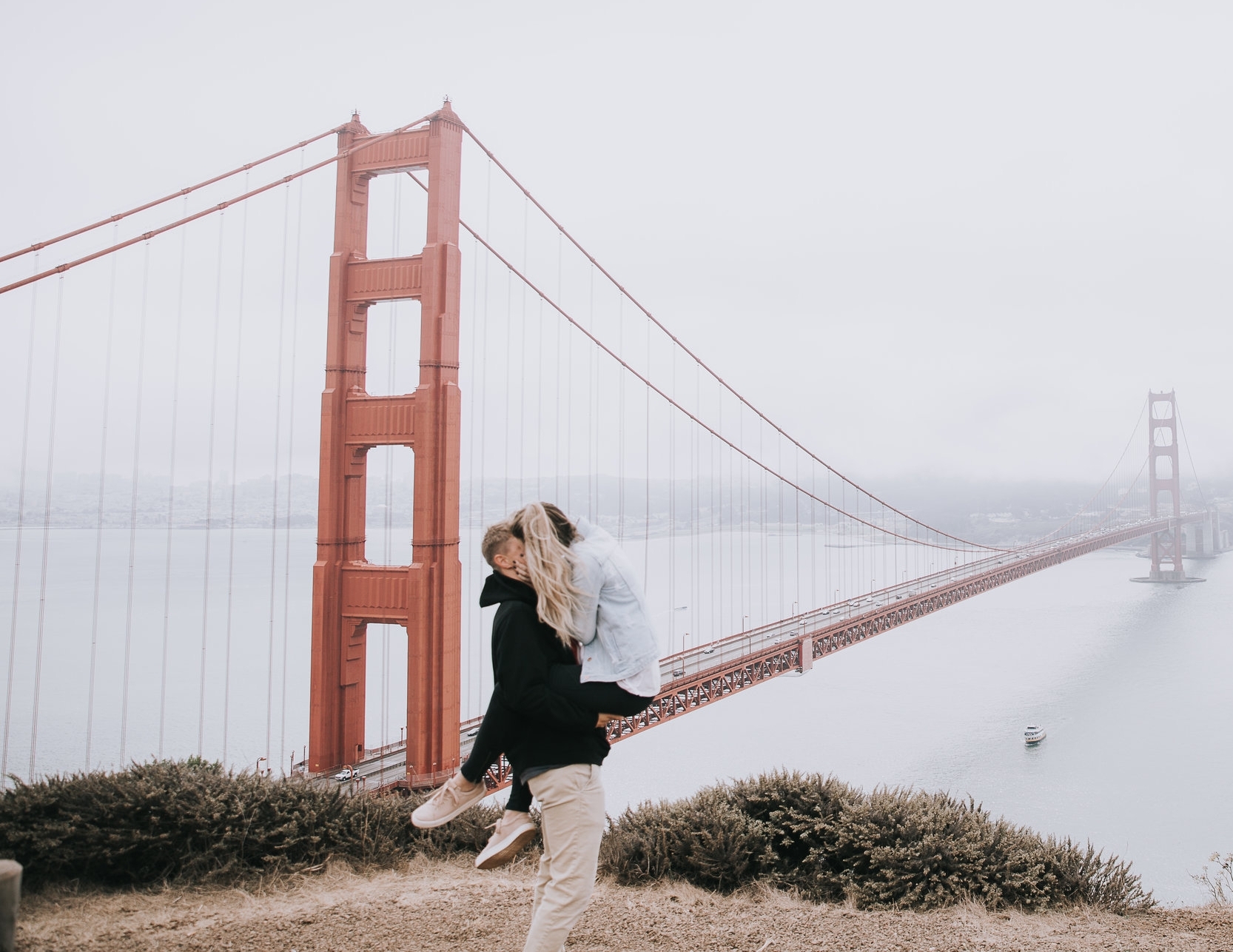 Hi! My name is Summer Soelberg. I currently live in Utah with the love of my life! I am so lucky to be married to someone who has supported and encouraged my dreams since the day we met.
I've been 'styling shoots' with my friends since I was in elementary school, but never dreamed of making it into a career until I got to college and found myself disinterested in the jobs + degrees I had planned on. I took a chance and applied for the photo program at Brigham Young University. Being accepted to the program gave me the confidence I needed to invest in my photography and develop the skills I needed to make my dream happen.
I graduated with my bachelors degree from the BYU photo program, and I have been pursuing my passion in photography ever since! I am so grateful to be working my dream job! I love developing beautiful content for lovers and brands, and I am constantly searching for new creative projects! Thank you so much for your interest in my work, for more information on rates + availability contact me here.